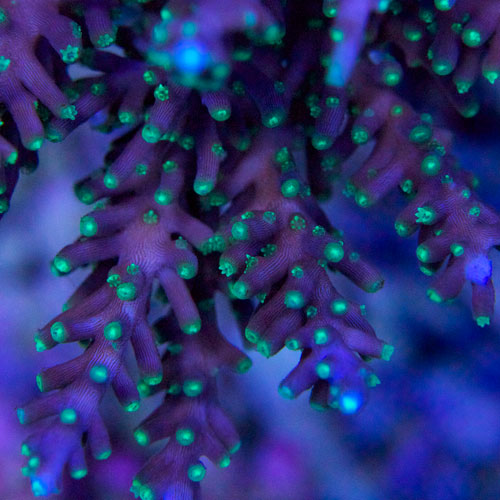 Rare
We carry some highly respectable coral from all around the world. You wont see a lot of these at your Local Fish Store.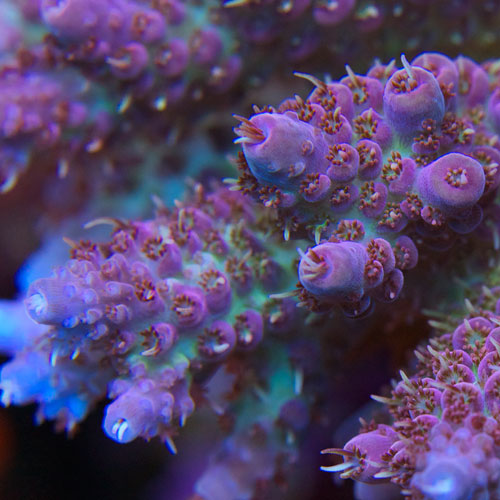 Variety
We have a arge selection of amazing top quality coral ranging from softies to SPS and the oldies to the goodies!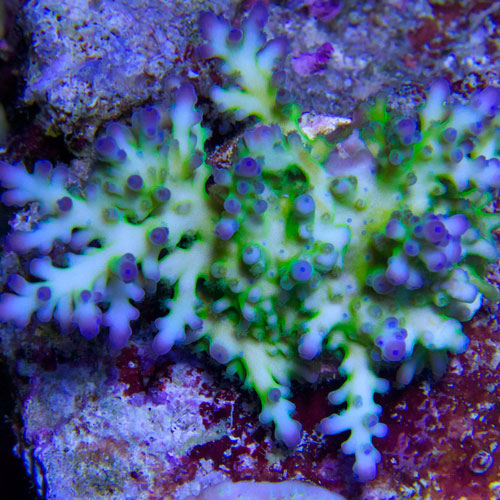 Healthy
We specialize in captive raised exotics. We have been growing our colonies for years and with new pieces, we take the time to acclimate them to captivity before offering them up for sale.